Oregon specialty crops received $1.75 million in funds from the 2008 Farm Bill that will be used to increase the current marketplace.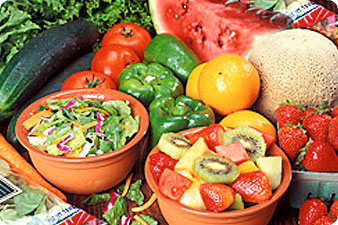 The United States Department of Agriculture awarded Oregon said money to fund 24 projects that were selected by the Department of Agriculture and an industry advisory board.
"At least 80 percent of Oregon's agricultural output is specialty crops," said ODA Assistant Director Dalton Hobbs told My Central Oregon. "Oregon is noted for its wide variety and diversity of crops. Specialty crops make up most of what we produce here in the state."
Projects are aimed to improve fruits, vegetables and nursery stock markets. Compared to other states, Oregon is the fifth in specialty crop production. Most projects are funded from individual producers, but the state's agriculture department called for project proposals early in the year for considerations.
After meetings and voting, the department decided on 24 eligible products.
For further information regarding this topic, or for information regarding loan products available, please contact Farm Plus Financial at 866-929-5585.