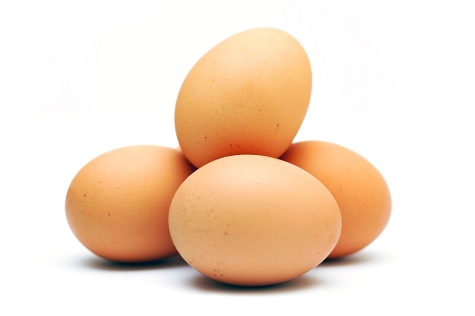 The recent egg recall has sparked controversy in the industry as organizations such as the Humane Society point out the problems with large egg farms.
In a situations such as the recall where thousands of people are affected, you have to go through a million and a half birds to find the cause.
According to the Associated Press, groups such as The Humane Society feel large operations are more at risk for disease than smaller farms due to a study conducted by government health and veterinary agencies in the European Union. The study, conducted both in 2004 and 2005, found salmonella enteritis in a quarter of the farms containing 30,000 or more birds while only 9 percent of the smaller operations contained the bacteria in Great Britain.
It is noted that there is always risk for bacteria regardless how large or small the operation and how carefully it is managed.
Opposed groups feel that large farms do not have the man power or ability to manage so many chicken carefully enough to avoid outbreaks. It is also likely that the disease will spread quicker with so many birds in a confined area.
Federal Reserve stated interest rates likely to rise. Refinance your farm loan before rates go up. Call a representative by dialing 866-929-5585 or visit us online.