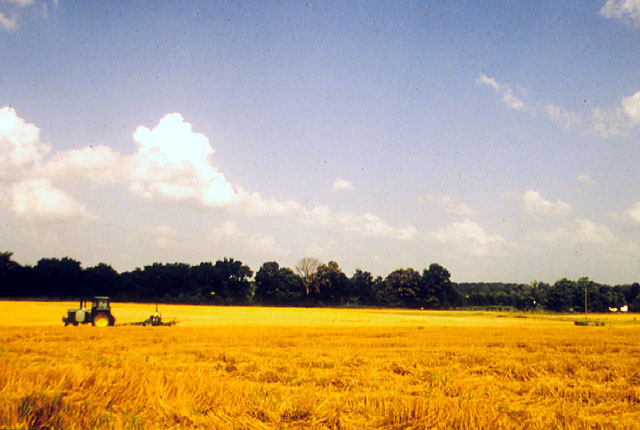 More information has been released about the USDA's Natural Resources Conservation Service (NRCS) program. Those interested in signing up for the program have been able to apply since August 10. However, Agriculture Deputy Secretary Kathleen Merrigan announced August 6 that the cutoff for the first period payment schedule is September 30.
The NRCS program is appealing because unlike past programs that allow only certain areas to participate, anyone can apply to be eligible for this program. The only qualifications are that the land must be: cropland, grassland, prairie, improved pastureland, rangeland, non-industrial forestland, and agriculture land under jurisdiction of an Indian tribe.
To apply participants must complete the 2009 conservation stewardship self-screening checklist available here.
Following application the landowner must set up a meeting with NRCS staff to evaluate the land. Once the applicant has been approved, a contract can be developed that is valid for five years.