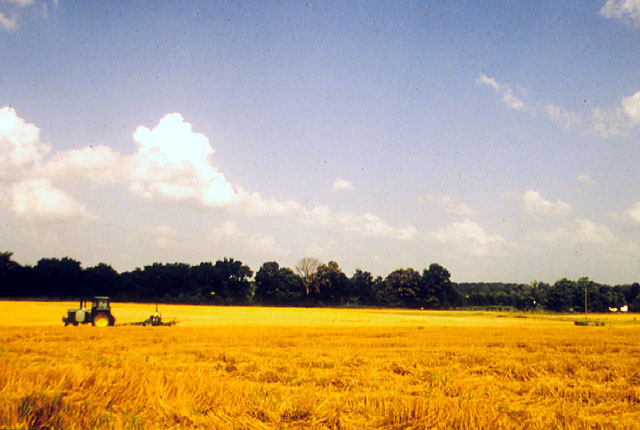 In January it was reported that farm values have dropped 3.2 percent, the most since 1987. However, in Kentucky, farmers are in luck.
Acreage in Kentucky is $750 higher than the rest of the country according to the report published by the USDA. This means producers are averaging $2,850 per acre.
After looking at the overall value of acreage in Kentucky, land is further broken down in to cropland and pastureland. Both types of land fell, but pastureland took the biggest hit faling 5.8 percent. Cropland on the other hand rose 1.6 percent.
The report also said that cash rents for cropland in Kentucky rose $10 an acre to $88, but this number is $2 less than the rest of the country.
Although land value is dwindling, now is the perfect time to invest. The market may no look promising, but land is cheap and loan rates are low as well. Looking for a farm or ranch loan? Look no further! Contact Farm Plus today at 866-929-5585 or visit our website for more information.